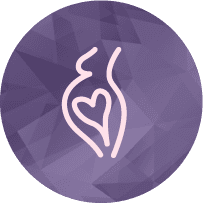 OBSTETRICS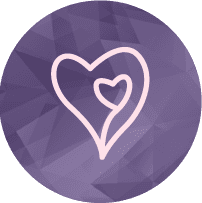 GYNAECOLOGY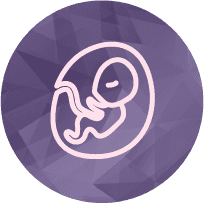 HIGH RISK OBSTETRICS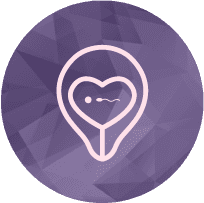 FERTILITY
Private Obstetricians & Gynecologists in Newcastle,
Hunter Valley & Lake Macquarie, NSW
The team at Hunter Women's Health Centre is committed to caring for women of all ages, in the full spectrum of their gynaecologic and obstetric health. We offer the most innovative diagnostics and management for women's health care needs, from adolescence to the most mature woman.
HWHC Vision & Mission
Our vision is to provide comprehensive, expert, personalised care for women of all ages by partnering with each individual in a caring, compassionate environment.
Our mission is to provide innovative, optimal women's healthcare with compassion and efficiency in a transparent, ethical and family-oriented environment.
Fast Facts
FAQ
Q: If I'm pregnant, when should I schedule my first visit to your office?
A: We recommend confirming your pregnancy at seven to eight weeks. During that appointment, we can take measurements of your baby and predict your due date.
Q: How often will my appointments be?
A: If your pregnancy is low-risk, you'll visit us every four weeks until 28 weeks; every two weeks until 36 weeks; and weekly until delivery.
A: Private women can deliver at either Newcastle Private Hospital or John Hunter Hospital (as a private patient).
Q: Is it dangerous to have dental work completed while pregnant?
A: As long as the dental work is done under local anaesthesia, it is safe for those who are pregnant.